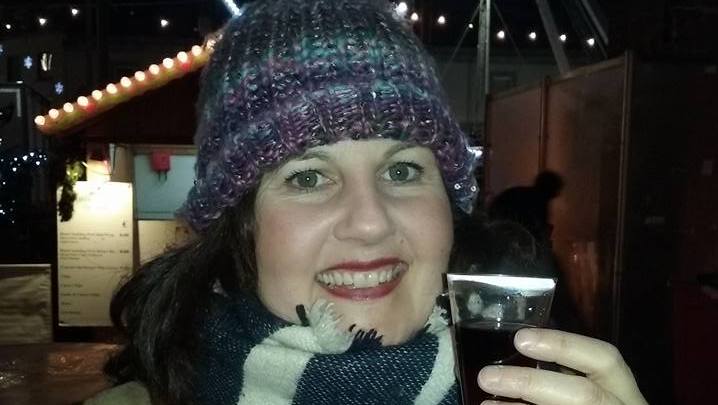 It's two years today since life as I knew it changed forever and I was diagnosed with breast cancer ( and subsequently advanced breast cancer). I've learned a lot in those 2 years, mostly obvious stuff that we just seem to loose sight of.
Like most of the stuff we worry about doesn't really matter, and worrying won't change anything anyway. Like more stuff won't make us happier but more wonderful experiences and memories will. Like we really can choose to be happy despite our circumstances .
My road ahead might be difficult but as long as I can share as much laughter and tears with the wonderful people who have been there every step of the way so far I'll gladly take it on.
Thank you ,I love you and Merry Christmas ♡♡♡