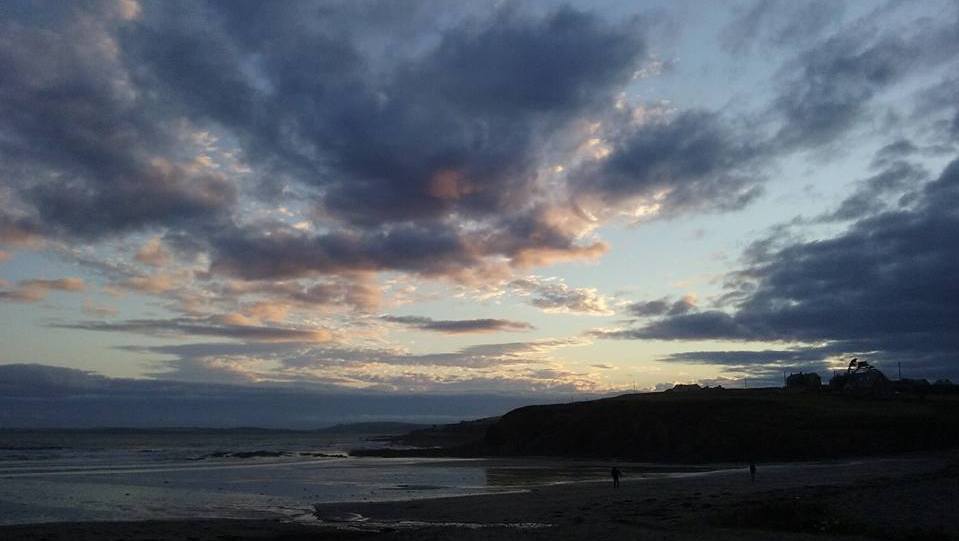 I thought last summer was bad, I spent most of it in hospital and nearly died. But this summer has been much worse, I lost 3 friends to Metastatic Cancer. That's cancer that has left the initial site and spread to other parts of the body making, it incurable and fatal.
I have never really felt any great anger about my own diagnosis, but I am so angry and deeply saddened now. There is so much emphasis on early detection and so little on finding a cure or jesus even extending both quality and quantity of life. At least 30% of early detected cancer will return and yet we continue to be bombarded with information about increased survival rates and new developments from the ever optimistic pink brigade who seem to ignore the fact that our friends are dying.
Many of the chemotherapy drugs in use today are around since the 70s and 80s, the potential for nontoxic treatment is huge yet they continue to be underfunded, ignored or criminalised.
In many ways I consider myself blessed and in comparison to others lucky, I was stage IV from the onset, I probably shouldn't be here now, but I can't even begin to imagine how it must feel to go through aggressive treatment for early stage cancer only to be told it has returned. Statistics for metastatic cancer are so poor, research and approval for drugs so slow yet still we are asked to wait.
Please don't ignore or forget us.
Heartbroken Kitty
https://journeyof1000stitches.blogspot.ie/2015/03/the-side-effect-i-wasnt-warned-about.html