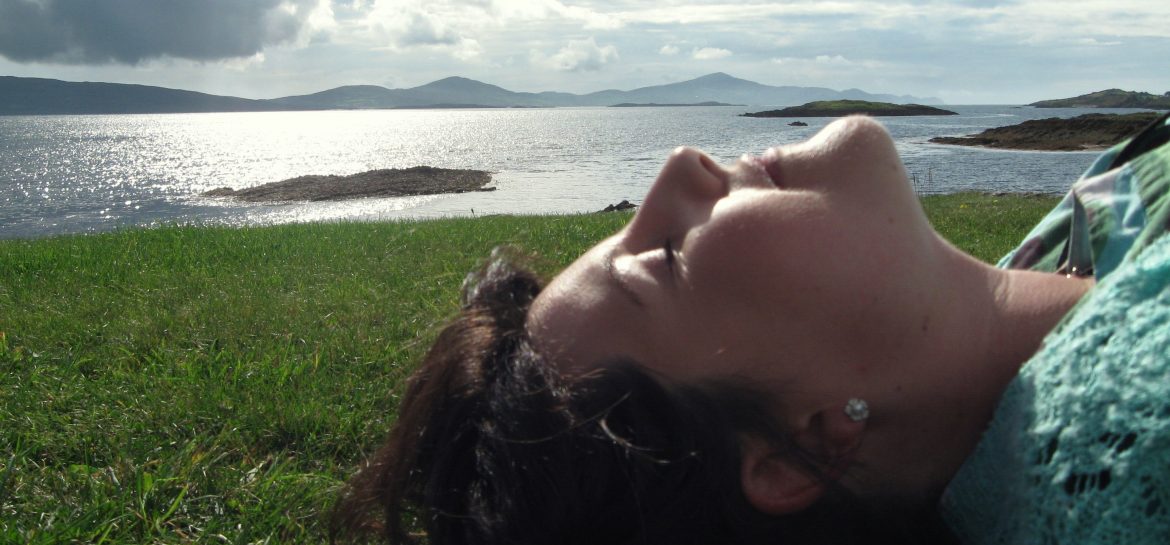 I've learned a lot in the last few years living with metastatic breast cancer.Watching people you love succumb to the disease which will eventually steal your life is both devastating and terrifying. Having lost 4 friends to cancer this summer I've learned that no matter how difficult it is, for me being there is hugely important.Travelling the road and sharing the journey, no matter how heartbreaking has enriched my life and  lead to the most beautiful memories. One of my friends died while I was grieving the death of another. I wasn't very well at the time either, so I missed her wake/funeral. It's still not real to me, there is no resolution.
I've also learned that people have very different ways of dealing with a terminal diagnosis. Some want to know as little as possible, carry on as usual as long as they can, leaving it all to their medical team. Some shut down and go into deep depression. Some obsessively immerce themselves, spending every minute of every day researching every possible treatment option, conventional and alternative. Frantically travelling here, there and everywhere to find something, anything that will save their life. Always searching always questioning, many die having forgotten to live.
Being both a control freak and a researcher I am more the latter, having found my current treatment myself online (despite the constant warning to not Google) and lucky enough to have an oncologist who fought tooth and nail for 3 months to get it. Due to my extensive research and my newly acquired  medical vocabulary I am often asked if I am a nurse. I have a process for bad news, I fall apart, I isolate, then I get fed up and bored and pull myself together again.
Like everything in life there has to be some kind of  balance. Maybe it's because I don't have my own family, don't get me wrong  I'd love to defy the odds and  live long enough to become that eccentric  batty old woman (some would argue I'm already there). But not at any cost, for me quality is way more important. I will do everything I can to stay alive and well for as long as possible, while also living the best life I can. This is a really tough journey, please grab as much lightness and joy as you can, do what you need to do just don't forget to breathe. x
https://www.ctvnews.ca/health/stigma-loss-of-identity-among-reasons-for-hiding-cancer-diagnosis-experts-1.2734592
https://www.ncbi.nlm.nih.gov/pmc/articles/PMC5193175/
https://www.mayoclinic.org/diseases-conditions/cancer/in-depth/cancer-diagnosis/art-20044544
https://well.blogs.nytimes.com/2012/08/23/life-interrupted-six-ways-to-cope-with-cancer/
https://www.cancercouncil.com.au/cancer-information/when-you-are-first-diagnosed/emotions-and-cancer/coping-toolbox/