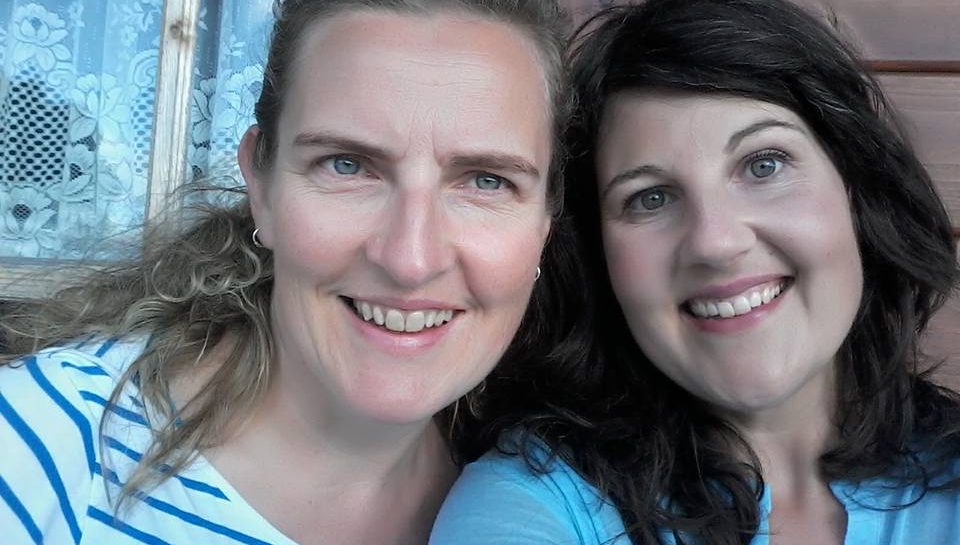 And who am I without you, would I even know.You found the crack in my walls,you saw the light, picked away at the plaster and allowed my heart to show.
Somehow you always saw it, always knew it was there. Through paranoia and drama, madness and mania, still you stood beside me, called me friend and continued to care.
Even when I treated you mean and pushed you away.When I was irrational and impossible, depressed and unlovable, you held tight and decided to stay.
And now that my life is limited and I most likely won't be there, to reminisce about our young days,to meet your grandchildren,to complain about weak bladders, creaky knees and gray hair.
You've taken a hammer to it, you've torn it down, you've set it free. You've loved me like you always did, to the moon and back, but now without these walls I finally see.My heart is bursting with love and gratitude for you friend,
for revealing me.
Xxx Kitty