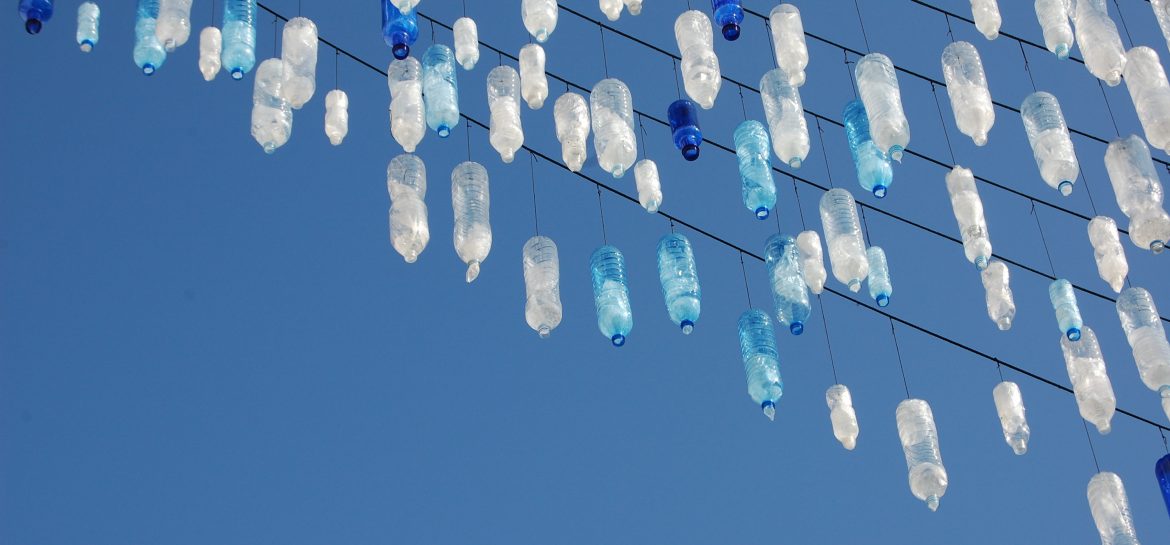 December  2012
Following a triple assessment was Diagnosed with Hormone positive, Her2 Negative breast cancer, with a 5cm Tumor in the right breast.
Jan/February 2013
Following a bone scan and CT assisted Biop confirmed Stage IV with bone Mets
March 2013
Started  Hormone Treatment consisting of  Zometa infusion ( for the Bones), Zoladex implant ( to stop the production of estrogen which is feeding  my cancer, putting me into forced menopause) and Tamoxifen which blocks the action of estrogen.
September 2013
Cancer progression to the Liver, continue on Zometa and Zoladex and change to Oral chemo Navelbine
(Chemo was successful in dealing with Liver, there is no evidence of disease since)
May 2014
Extensive progression locally in right breast,Tumor is now attached to chest wall. Continue with current meds as cancer is contained systemically
June/July 2014
Continue on current meds and receive daily radiotherapy for 2 weeks.
August 2014
Radiotherapy successfully shrinks tumor, something nonidentifiable presenting in the right lung. Debate as to weather mastectomy is now favourable or not. Two surgeons with two different oppinions.
November 2014
Cease chemotherapy to prepare for Surgery
January 2015
Mastectomy. Cancer in the chest wall.
April 2015
Resume treatment
July 2015
Skin lesions appear around surgery site. Treatment change to Xeloda oral chemo.Experienced reaction in the form of red burning feet. Dose reduced but no improvement
November 2015
Change to hormone treatment Faslodex.
June 2016
Having been hospitalised several times with infection and plural effusion( fluid on lungs) I am admitted to hospital with chest pain and shortness of breath. Emergency pericardial synthesis is performed( draining of fluid around the heart). Two days later having filled up again the procedure  is repeated, my lung is also drained. A  surgical procedure to cut a window in the lining of my heart  ( pericardial window) to prevent further fluid build up is performed. I  Start new targeted therapy Palbociclib in conjunction with hormone drug Letrozole.
July 2016
Admitted to hospital with shortness of breath. Palbociclib dosage is reduced.Following several coronary tests I am diagnosed with congestive heart failure ( most likely caused by previous treatment). Start on heart meds, Bisoprolol, Ramipril and Furosemide.
October 2017
Two days of radiotherapy to spine to reduce pain and prevent compression which could lead to paralysis.
December 2017
No Progression, continue with current treatment plus heart meds. Peripheral Neuropathy ( nerve pain) in right side of chest, shoulder and arm.
May 2018
Persistent pain from fibrosis,  plus new occasional right sided limp with sharp groin pain on standing having been stationary for a period. No weakness or suspected sciatica ? Scan shows no overall  progression, but spine presenting as very weak especially T9 and T10 vertebrae although non symptomatic . Current treatment Letrozole and Palbociclib to be continued and possible spinal surgery investigated.