If I had an online dating profile
Categories
Musings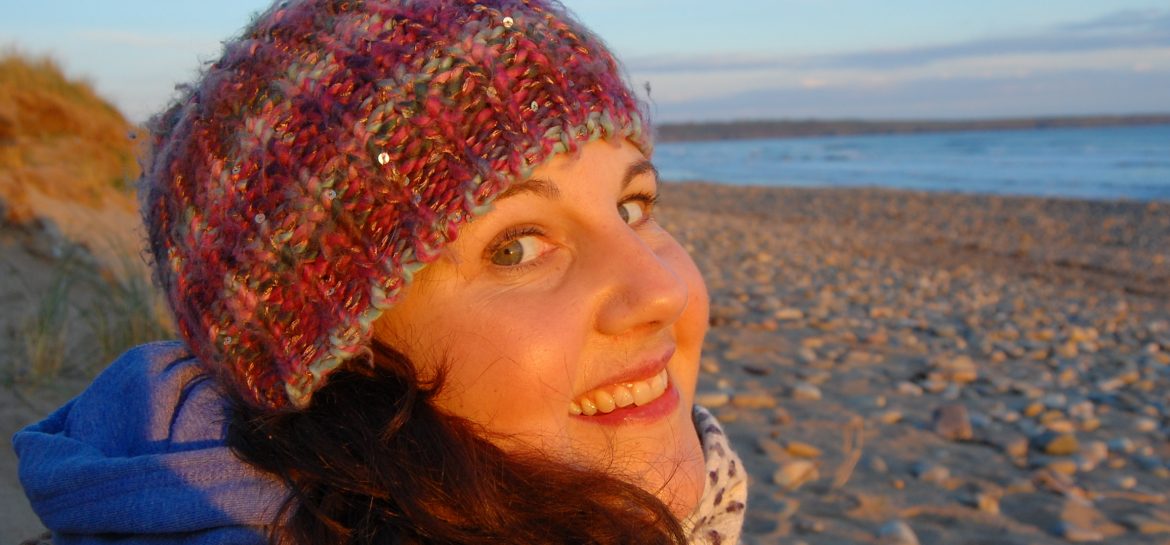 Do you want to watch the sun come up, anywhere and everywhere we can?
Do you want to stay out all night dancing, round the shopping, cos a boogie wasn't in the plan?
Do you want to sit in quirky cafes watching people, wondering what's their story, what's she up to, who's yer man.
Do you want to root through flea markets, searching for that elusive treasure that's worth a fortune, or a teapot for your Nan?
Do you want to get lost in a bookshop, leafing through the pages, old and new including the life of pan?
Do you want to walk the beach in winter, skipping stones without a care in the world, sleeping in our Volkswagen van?
Do you want to share great food together with the locals in a taverna, tapas in Barcelona or a simple meal from our own land?
Do you want to listen to great music by the fire, with the rain outside, the dog between us, mugs of tea in our hands?
Do you want to repeat yourself quite often cos my brain is fried and my short term memory in gone?
Do you want to lie down with this body knowing there are some parts missing and I may not be here too long.
Do you want to share impossible decisions, to hold me up when I can no longer stand?
Do you want to hold my hand and stroke my cheek when I am dying, do you think you can be that kind of man.
Do you want to experience the joy of loving me, knowing the pain I will cause you, are you brave enough, now that I know I am worth it, I truly am.